08.29.12
Everyday, something new, accidentally humorous and illustratively awful. Vote for the tax-dodging rich guy because you hate the non-white guy in the White House and Mr. Romney humors all your paranoid white man's southern grudges. That's quite a sales pitch: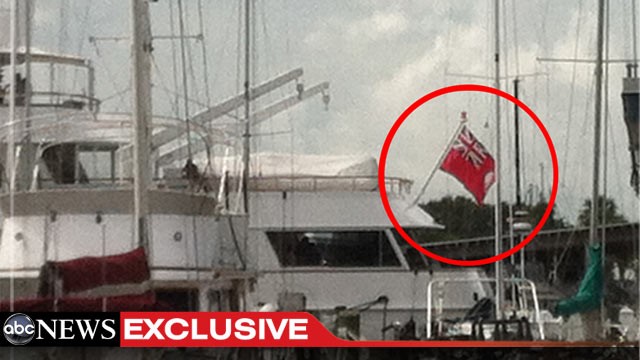 Gov. Mitt Romney's campaign toasted its top donors Wednesday aboard a 150-foot yacht flying the flag of the Cayman Islands.

The floating party, hosted by a Florida developer on his yacht "Cracker Bay" …

"I think it's ironic they do this aboard a yacht that doesn't even pay its taxes," said a woman who lives aboard a much smaller boat moored at the St. Petersburg Municipal Marina.

Gonna leave to Grand Cayman …